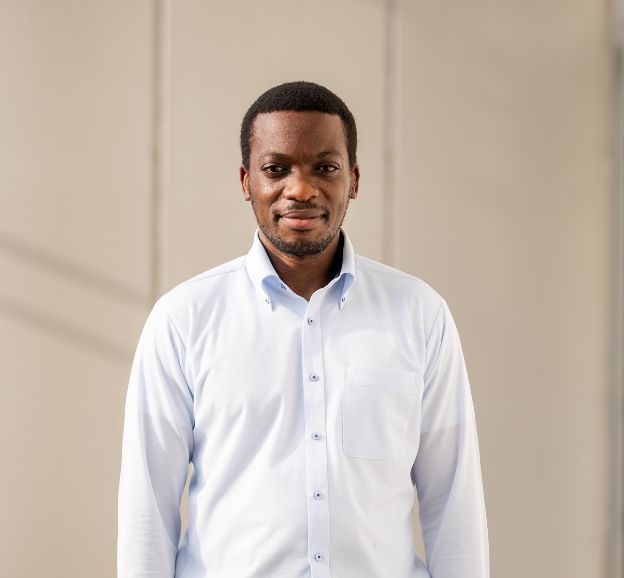 MONTSHIWA, Abednico

MONTSHIWA, Abednico
Senior Engineer / Research Division
Q1

How do you want to develop your research in the future?

Develop framework/ models that converts AI-based applications into era- defining business ingenuity.
Q2

What is your motto?

"Any sufficiently advanced technology is indistinguishable from magic" Arthur C. Clarke
Q3

What would you say to a student who aspires to become a researcher?

It starts with asking questions, even the seemingly obvious ones.