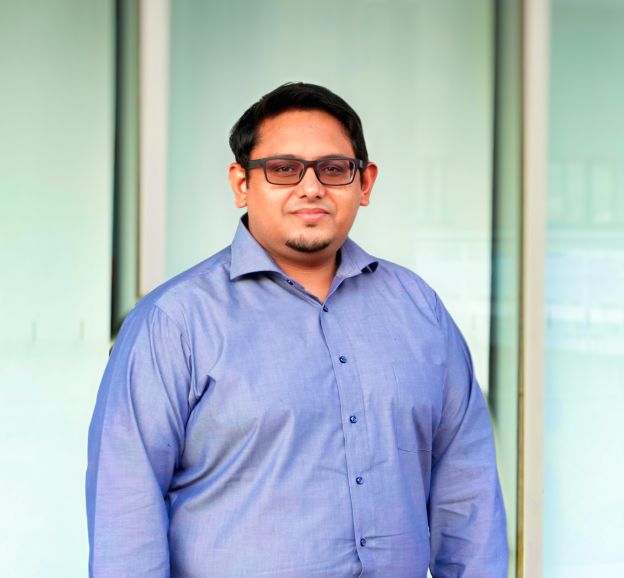 MUHAMMAD, Shakeel

MUHAMMAD, Shakeel
Scientist / Research Division
Q1

What has been your most memorable project so far?

Empowering lives of the hearing-impaired through AI-driven tech has been a profoundly transformative experience.
Q2

Are there any research topics or areas you are currently paying attention to?

Quantum computing to explore how it unlocks the potential of AI.
Q3

What is your motto?

"Cultivate curiosity, nurture wisdom" - Anonymous