Members / 研究者一覧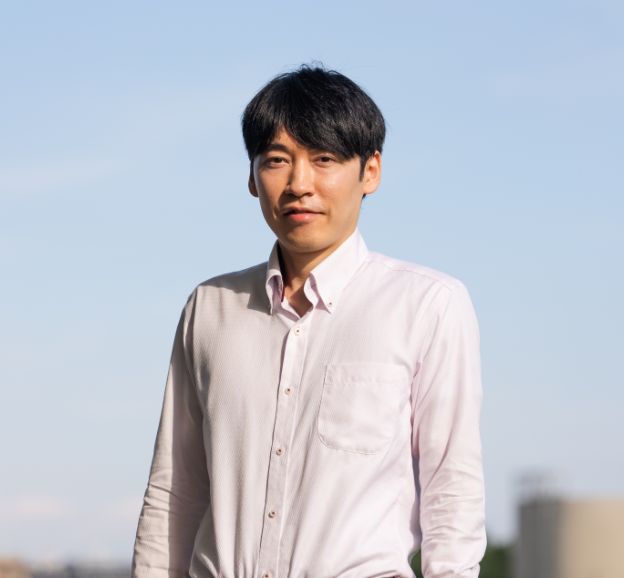 SUDO, Yui

周藤 唯
Senior Engineer / Research Division
Academic / 学術貢献
2020/10

Y. Sudo, K. Itoyama, K. Nishida and K. Nakadai, Sound event aware environmental sound segmentation with Mask U-Net, Journal of Advanced Robotics; 2020. DOI: 10.1080/01691864.2020.1829040.

2019/04

Y. Sudo, K. Itoyama, K. Nishida, K. Nakadai, "Improvement of DOA estimation by using quaternion output in sound event localization and detection", Workshop on Detection and Classification of Acoustic Scenes and Events, 2019, pp. 244-247.

2011/04

Y. Kakinuma, Y Sudo, T. Aoyama, Detection of chatter vibration in end milling applying disturbance observer, CIRP Ann. Manuf. Technol. 60 (1) (2011) 109–112.
Biography / 略歴
2009/03

慶應義塾大学 理工学部システムデザイン工学科 学士

2011/03

慶應義塾大学大学院 理工学研究科総合デザイン工学専攻 修士

2021/03

東京工業大学大学院 工学院システム制御系 システム制御コース 博士(工学)
Interests / 趣味
F1、楽器、アクアリウム、バドミントン