Members / 研究者一覧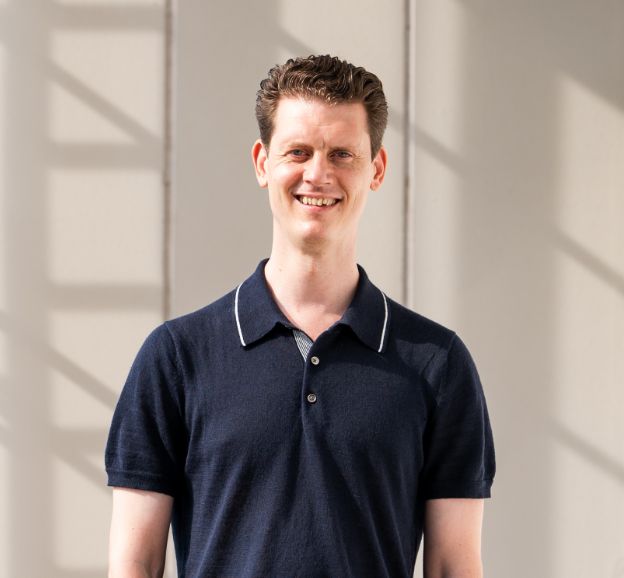 NICHOLS, Eric

ニコルズ エリック
Principal Scientist / Research Division
Academic / 学術貢献
2016/01

Jason PC Chiu and Eric Nichols. Named Entity Recognition with Bidirectional LSTM-CNNs. Transactions of the Association for Computational Linguistics 4, 357-370. 2016.

2017/01

Koh Endo, Masaki Aono, Eric Nichols, and Kotaro Funakoshi. An Attention-based Regression Model for Grounding Textual Phrases in Images. In Proc. of IJCAI 2017.

2011/01

Francis Bond, Stephan Oepen, Eric Nichols, Dan Flickinger, Erik Velldal, and Petter Haugereid. Deep Open-Source Machine Translation. Machine Translation, Special Issue on Open Source MT, Vol. 25:2, 2011.
Biography / 略歴
2003/09

奈良先端科学技術大学院大学 情報科学領域 工学博士

2010/04

東北大学 研究員
Interests / 趣味
ブルース・ダンス, サワードウ・パン, ホーム・オートメーション