Members / 研究者一覧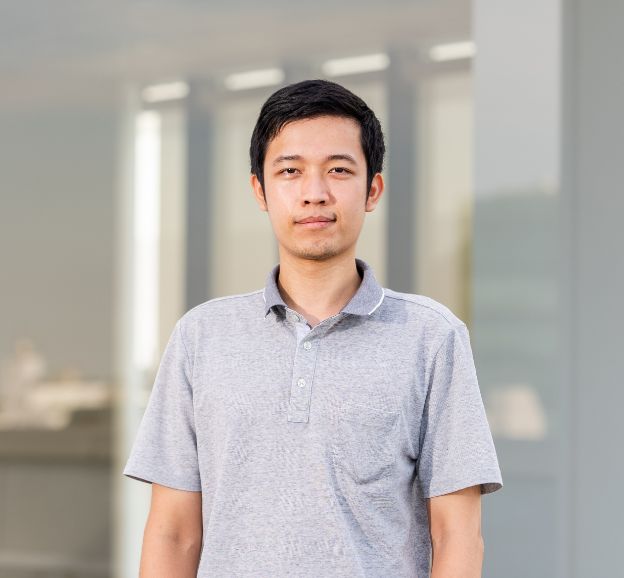 NGUYEN, Tung

グエン トゥン
Scientist / Research Division
Academic / 学術貢献
2020/09

Nguyen, Tung T., et al. "Policy reuse for dialog management using action-relation probability." IEEE Access 8 (2020): 159639-159649.

2020/01

Tung The Nguyen, Yoshino Koichiro, Sakriani Sakti, and Satoshi Nakamura. "Dialog Management of Healthcare Consulting System by Utilizing Deceptive Information." Transactions of the Japanese Society for Artificial Intelligence 35.1 (2020): DSI-C_1.

2015/09

Nguyen, T. T., Neubig, G., Shindo, H., Sakti, S., Toda, T., & Nakamura, S. (2015). A latent variable model for joint pause prediction and dependency parsing. In Sixteenth Annual Conference of the International Speech Communication Association.
Biography / 略歴
2020/09

奈良先端科学技術大学院大学 博士