Members / 研究者一覧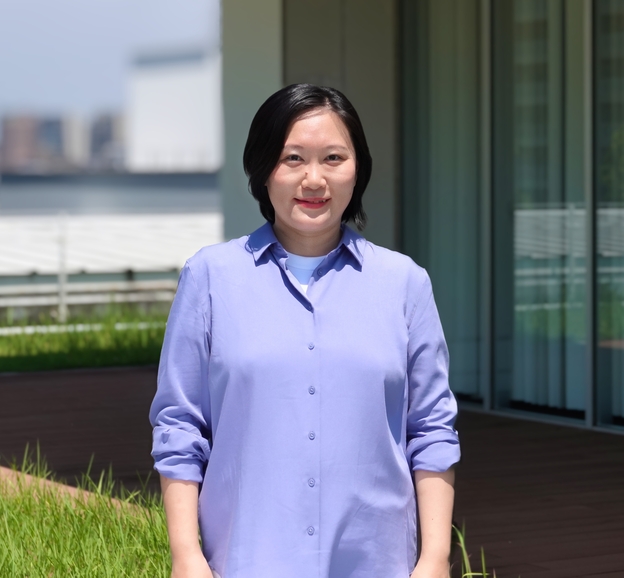 CAO, Lu

ソウ ロ
Engineer / Research Division
Academic / 学術貢献
2020/09

Mohammad Aldibaja, Naoki Suganuma, Ryo Yanase, Lu Cao, Keisuke Yoneda,Akisue Kuramoto, "Loop-Closure and Map-Combiner Detection Strategy Based on LIDAR Reflectance and Elevation Maps." In 23rd IEEE International Conference on Intelligent Transportation Systems (ITSC), pp. 1-7, 2020. (Oral, the 2nd Best Presentation Award)

2017/08

Lu Cao, Hisato Fukuda, Antony Lam, and Yoshinori Kuno. "Communicating Spatial Knowledge in Japanese for Interaction with Autonomous Robots." In IEEE International Symposium on Robot and Interactive Human Communication (RO-MAN), pp. 696-703, 2017. (Oral, finalist for the Distinguished Interdisciplinary Research Prize.)

2016/03

Lu Cao, Antony Lam, Yoshinori Kobayashi, Yoshinori Kuno, and Daisuke Kachi. "Understanding Spatial Knowledge: An Ontology-Based Representation for Object Identification." IIEEJ Transactions on Image Electronics and Visual Computing, vol. 3, No. 2, pp. 150-163, 2015.
Biography / 略歴
2013/10

博士(工学) 理工学研究科 埼玉大学

2019/04

博士研究員 埼玉大学

2023/04

研究員 高度モビリティ研究所 金沢大学
Interests / 趣味
料理、テニス、音楽&楽器演奏